We Specialize in Cake Decorating Supplies and Equipment, Candy Making Supplies and Cookie Making Supplies. At Miles you will discover a full line of Wilton products along with many other Hard-To-Find Items. Some of our products we have include:
Cake Pans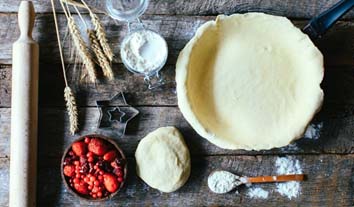 Baking Supplies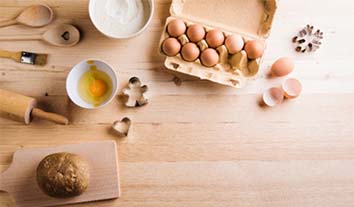 Thousands of Cookie Cutters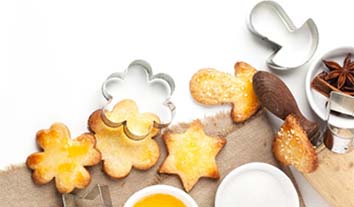 Cookie Icing and Decorations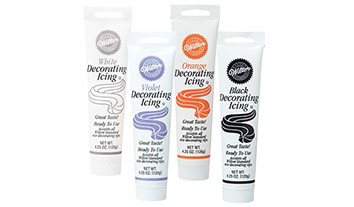 Fondant and Fondant Supplies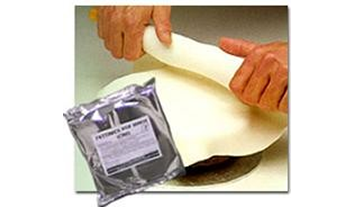 Pastry Fillings & Icings/Extract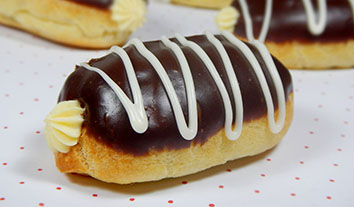 Cake Decorating Supplies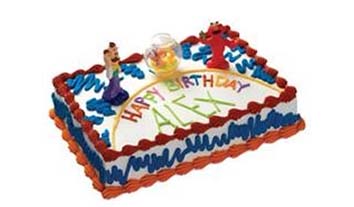 Packaging for Cakes & Boards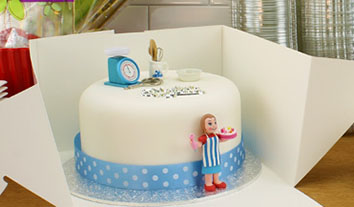 Love this place!! Wonderful and knowledgeable staff, great classes for all ages and abilities. Kids and I made beautiful decorative easter eggs. And i I have taken other classes over the years. Very worth the money.
They have tons of edible supplies, along with numerous cake and candy baking/making supplies, cookie cutters, cake pans etc. Such a fun place!
Employees are very helpful. Good selections!
Super helpful staff, they seem to have everything, & their classes are fun & informative!
Great variety of candy making supplies. Staff is amazing! Always there to help and answer questions
From classes to cake and candy needs, miles is the place to go! I love the friendly staff. The classes are amazing. Everything about this place is the best. I drive all the way from Farmington now to come here when I'm baking.
The owners/staff and friendly and knowledge! They also offer classes on candy, cake, cupcake making. I love this place!
Exceptional shop with a huge assortment of candy molds!
I love this store! Friendly service and they have z large selection of cookie cutters. My only wish is that they would utilize their space more and add more items 🙂 I plan to shop here often!
Miles is a great resource for beginning and seasoned bakers/candy makers alike. They have a lot of variety in the confection category- molds, tips, flavorings, the list goes on. I'm sad they are so far east, but it's worth the drive when you really need quality supplies at a reasonable price.
I really enjoyed going to this place gives me a lot of inspiration for my baking and they have pretty much everything you need and they're not as out dated as the other baking supply store that I will not mention their name.